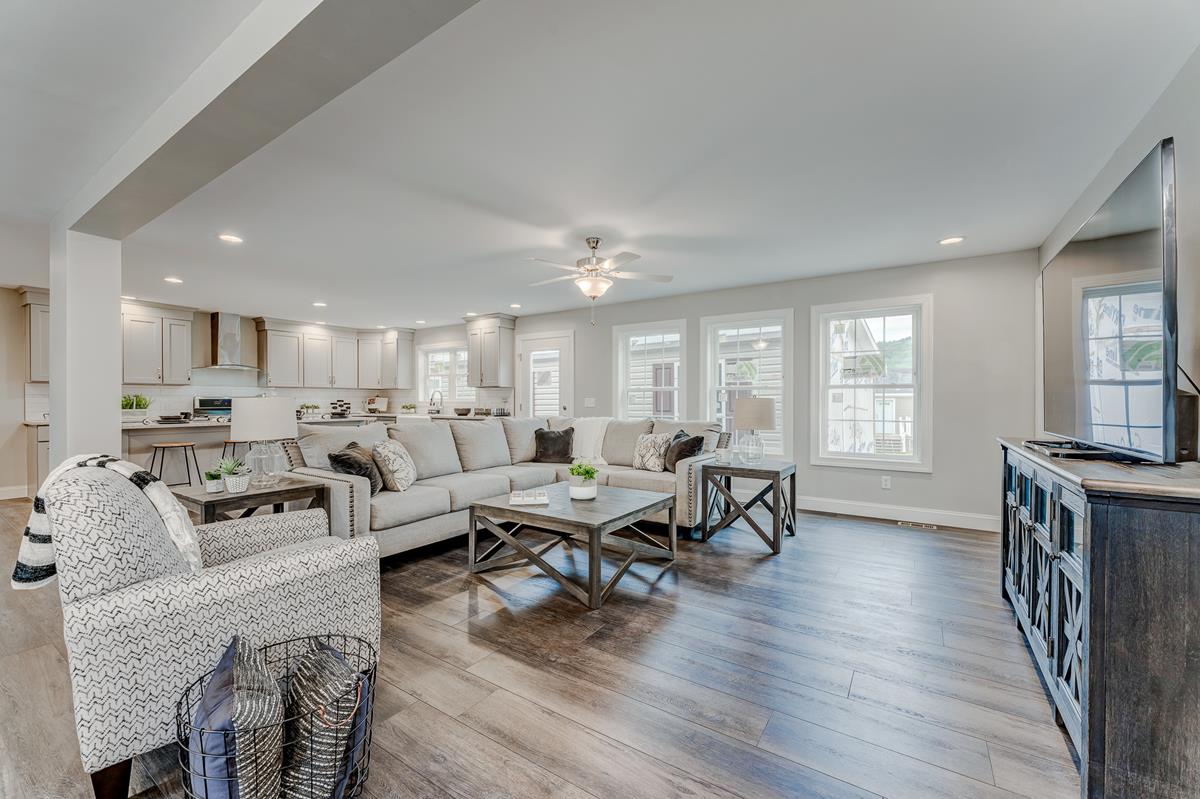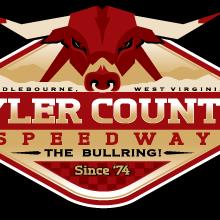 5/10/2023
Tyler County Speedway
---
TYLER COUNTY SPEEDWAY WELCOMES MIDDLETOWN HOMES AS A 2023 MARKETING PARTNER
The Hometown Racing Association is thrilled to announce Middletown Homes as one of its official marketing partners for the 2023 season at Tyler County Speedway. Opened in 1986, built on service and built on trust, Middletown Homes is West Virginia's leading factory-built home builder.
"We are extremely excited to welcome Middletown Homes to our ever-growing list of speedway supporters," said Tyler County Speedway promoter John Watson. "Their commitment to quality and family friendly customer service aligns perfectly with our own beliefs here at America's Baddest Bullring and we look forward to a successful partnership."
Racers and fans can be sure to visit one of Middletown Homes four locations throughout North Central West Virginia including Morgantown, Fairmont, Buckhannon and New Martinsville. With over 40 model homes to tour, families can visualize their dream home while experiencing real customer service through a locally owned and operated home builder. For more information on Middletown Homes and to join the community of over 5,000 satisfied Middletown customers, be sure to visit them online at www.middletownhomeswv.com.
UP NEXT @ AMERICA'S BADDEST BULLRING –
Join us Saturday Night, May 13th for the 'Real Housewives of the Bullring Night' as its all about the Ladies in celebration of Mothers Day weekend. Highlighting the family friendly card will be the Tammy Clegg Tribute Race for the J&L Collision Center Hotmods along with regular racing in all other divisions. Plus you won't want to miss the '50 Shades of Clay' Enduro Race featuring Twin 50 lappers featuring the guys and the gals. Also be sure to load up the kids as the McClinton Chevrolet Mitsubishi Kids Club will be hosting a 'Pit Tour' for the youngsters prior to the racing action. Gates open at 3pm, with hotlaps getting underway at 6pm and racing taking the green flag at 7pm.
TYLER COUNTY SPEEDWAY MEDIA LINKS & CONTACT–
Phone: Office 304-771-5661 or on Raceday at 304-758-2660
Website: www.tylercountyspeedwayonline.com
Official Track Merchandise: www.shopbullringgear.com Facebook: http://www.facebook.com/thebullringwv
Twitter: http://www.twitter.com/The¬_Bullring
Instagram: http://www.instagram.com/tylercounty_speedway
TYLER COUNTY SPEEDWAY –
Since 1974, the Tyler County Speedway has hosted some of the biggest motorsports events in the region. Under the management of Hometown Racing Association, the 'Bullring' operates weekly April through September featuring several special events. Tyler County Speedway is located 3 ½ miles South of Middlebourne, WV on State Route 18 at the Tyler County Fairgrounds.
2023 MARKETING PARTNERS –
Tyler County Speedway thanks the following 2023 partners for their support; Stutler Motorsports Body Shop, EQT Corporation, J&R Excavating, Midcap Land and Timber, McClinton Chevrolet Mitsubishi, Jenkins Auto Parts, Hino Motors Manufacturing USA, Middlebourne Galaxy Food Center, Long Reach Federal Credit Union, J&L Collision Center, Pioneer Family Pre-Owned Williamstown, Middletown Homes, Dave Poske Performance Parts, Octane Race Products, Hoosier Racing Tire, Schreff's Hometown BBQ, Bridgeport Equipment, Pepsi, Impact Race Gear, Dual Threat Sport Cards, Rocket Chassis, The INNformer, LiteRock 93R & Classic Rock WXCR 92.3
---
Submitted By: Dan Patterson
Article Media
Back to News