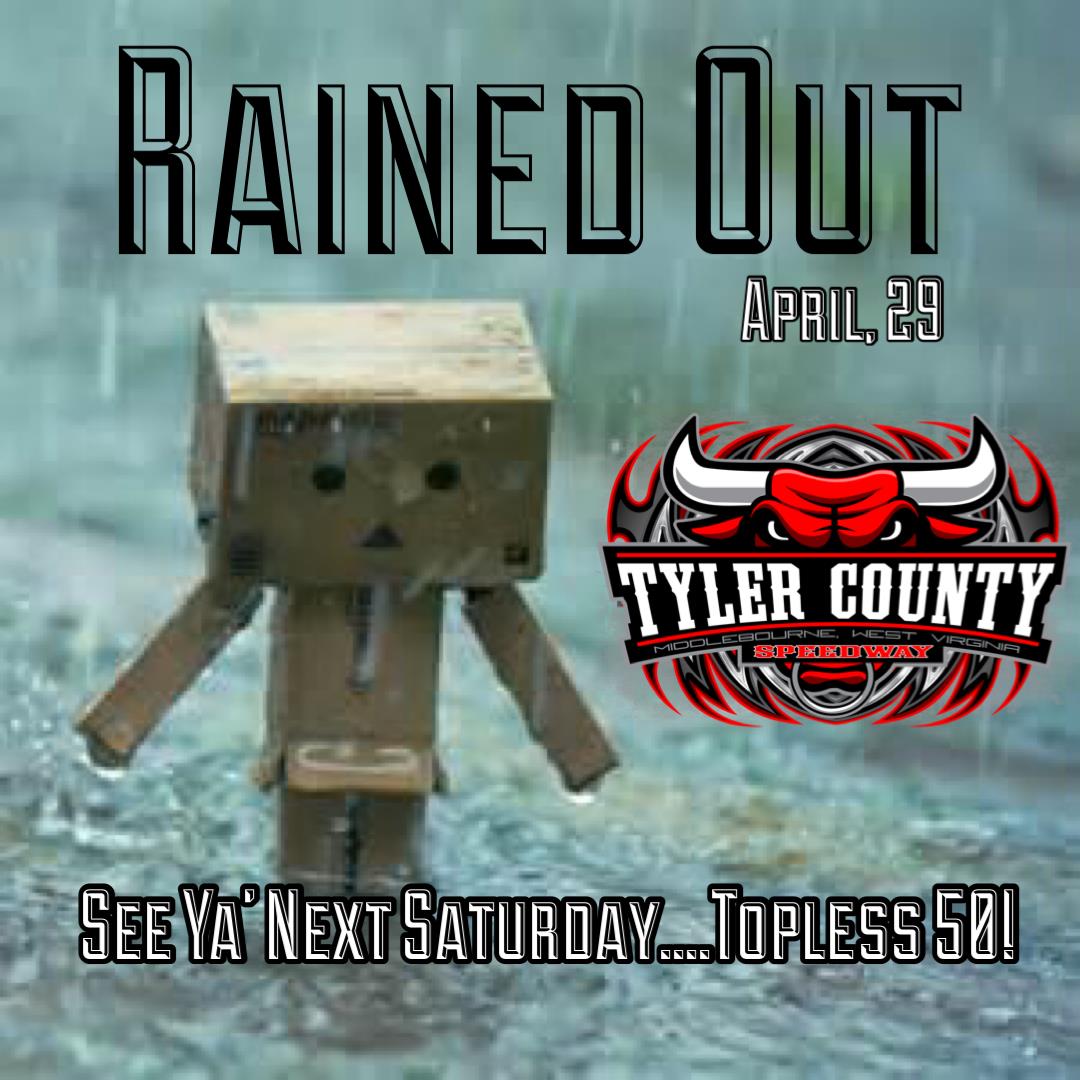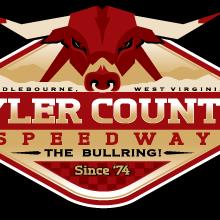 4/29/2023
Tyler County Speedway
---
TYLER COUNTY SPEEDWAY SUCCUMBS TO MOTHER NATURE ONCE AGAIN
Unfortunately, Mother Nature takes the win at America's Baddest Bullring for Saturday, April 29th. The Hometown Racing Association has made the difficult decision to cancel the 'Blue Collar' Battle Royale. Saturated grounds, as over 2' of rain has fallen on the speedway grounds in the last two days and with no sunshine forecasted for drying out and another risky forecast for Saturday evening left little choice.
Tyler County Speedway will work on rescheduling dates for the 'Blue Collar' Battle Royale in the coming days but all eyes will now turn to next Saturday Night, May 6th. It's Topless 50 time, as the 2nd oldest dirt late model topless race in America will celebrate it's 29th edition by welcoming the ULMS Late Model Series to town in a $5,000 to win main event.
For more information regarding the Tyler County Speedway be sure to visit our website at www.tylercountyspeedwayonline.com or give us a call at 304-771-5661.
---
Submitted By: Dan Patterson
Back to News